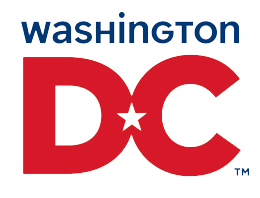 In  Washington DC, I met people committed in the field of education and special education.  Some of them are well-known working for the United States department of education. Others are working for United Nations and federal agencies.
I wondered why these people were so committed. This is because some of them have a child with a handicap and others have special needs. In the United States, 100,000 people have been hired in federal agencies.
In every country, you can find a community committed in the field of handicap.
According to the country and the challenge, it can be very relevant to offer jobs in federal organizations involved in education and healthcare to citizens which would be moms of autistic children, people with hearing impairment, paraplegic people,…
They will care and fight in order to improve the healthcare.
That is what I have learned from Washington DC.
And as I believe that every country can teach you about how to improve the situation of handicap, I would like to go on a trip in Scandinavia: indeed, Norway, Sweden and Denmark are known to be exemplary and very unique countries in term of health and educational projects. The quality of life and the level of happiness are excellent there.
Thank you, DC.
Nawale Harchaoui,
Psychopedagogist, psychomotor therapist and international social entrepreneur.