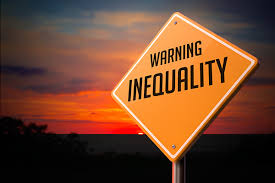 I always like figures because they are objective. So, I like consulting the world ranking of universities. The report is based on two assumptions:
-
The universities of excellence reflect innovations which they produce in their country and their region.
-
They are also the reflection more at least objective of the quality of the educational system of a country.
On base of the website "webometrics", we can analyze the distribution of universities of excellence by region by taking back only the top 400 of the universities of excellence in the world.
1) Results by region of the world:
In North America, we count 132 universities of excellence among the top 400:
- The ...
Posted On:
13 January 2020